Indian Institute of Technology Kharagpur, India welcomes you to the specialized INDO-EU joint workshop on "The Recent Developments in Microbial Fuel Cell and Membrane Bioreactor Technology". This workshop is scheduled to be held on February 2 – 3, 2018 at IITKGP campus, Kharagpur, India. We are looking forward for your active participation.
Invited Speakers:
Prof. S. Venkata Mohan
Principal Scientist
CSIR-Indian Institute of Chemical Technology (Council of Scientific and Industrial Research)
Ministry of Science & Technology, Government of India, Tarnaka, Hyderabad-500007
Telangana, INDIA.
Prof. Kaido Tammeveski
Head of Chair, Associate Professor in Colloidal and Environmental Chemistry,
University of Tartu, Institute of Chemistry, Ravila 14a, 50411
Tartu, Estonia.
Prof. Michaela Wilhelm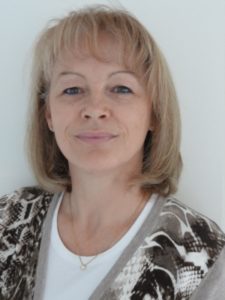 Senior Scientist
Advanced Ceramics Group
University of Bremen, IW3, R 2210, 28359
Bremen, Germany.
Abstracts of papers (not exceeding 250 words) on the above workshop topics are invited latest by January 10, 2018.
Please find the attached brochure for more details.
INDO-EU Workshop on THE RECENT DEVELOPMENTS IN MICROBIAL FUEL CELL AND MEMBRANE BIOREACTOR TECHNOLOGY